Duxford Air Festival (UK)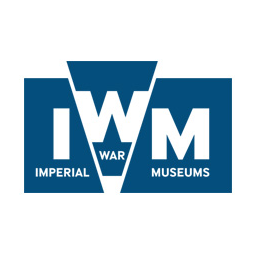 For the first time, the Rafale Solo Display will participate in Duxford Air Festival.
This festival take place in Imperial War Museum Duxford, Cambridgeshire, Saturday 27 May and Sunday 28 May 2017.
Duxford Air Festival open at 8am with flying from 1:30pm until 5:45pm both days.
All the team will be present both days. Cpt Martinez, Rafale demo pilot, will perform a demo each day of this festival.
Feel free to come and talk to us.
More information on > Duxford Air Festival website <