Aero India 2015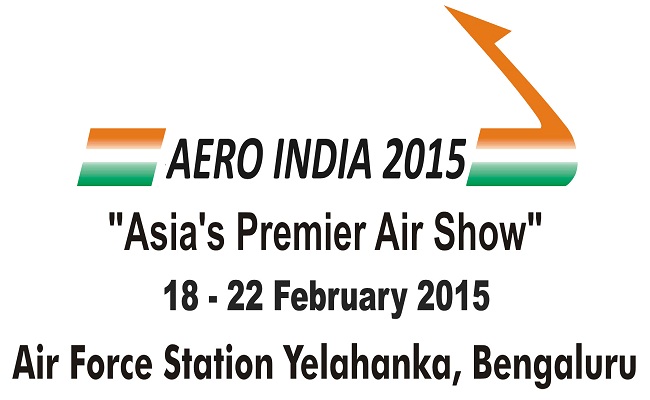 C'est demain que débute le salon Aéro India 2015, qui se déroulera sur la base de Yelahanka près de Bangalore en Inde.
[av_two_third first]
Ce salon qui en est à sa 10e édition est organisé par le Ministère de la Défense Indien et sera inauguré par le Premier Ministre Indien Mr Narendra MODI. Il réunit tous les deux ans un large plateau aéronautique et aérospatial mondial.
Ce sont environ 750 exposants venant d'une trentaine de pays qui sont attendus pendant ces 5 jours de salon.
Pour notre part, l'équipe de présentation Rafale de l'Armée de l'Air a déployé 3 Rafale en provenance de la base d'Al Dhafra, aux Emirats Arabes Unis.
Deux biplaces qui sont dévolus aux démonstrations en vol, qui auront lieu quotidiennement,et un Rafale monoplace qui lui est dédié à la présentation statique pour les délégations officielles et pour le public.
C'est le ruban 2014 qui sera réalisé lors des présentations en vol, assurées par le Cne Planche Benoit, toujours coaché par le Cne Brocard.
Les avions seront mis en oeuvre par une équipe de mécaniciens de l'Escadron de Soutien Technique Aéronautique de la base aérienne 113 de St Dizier.[/av_two_third][av_one_third]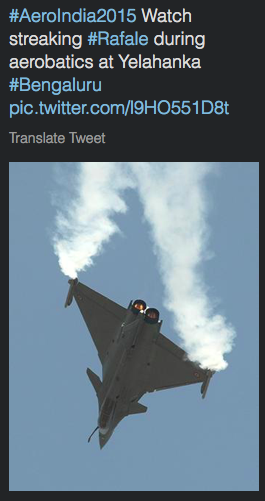 [/av_one_third]
[av_one_third first]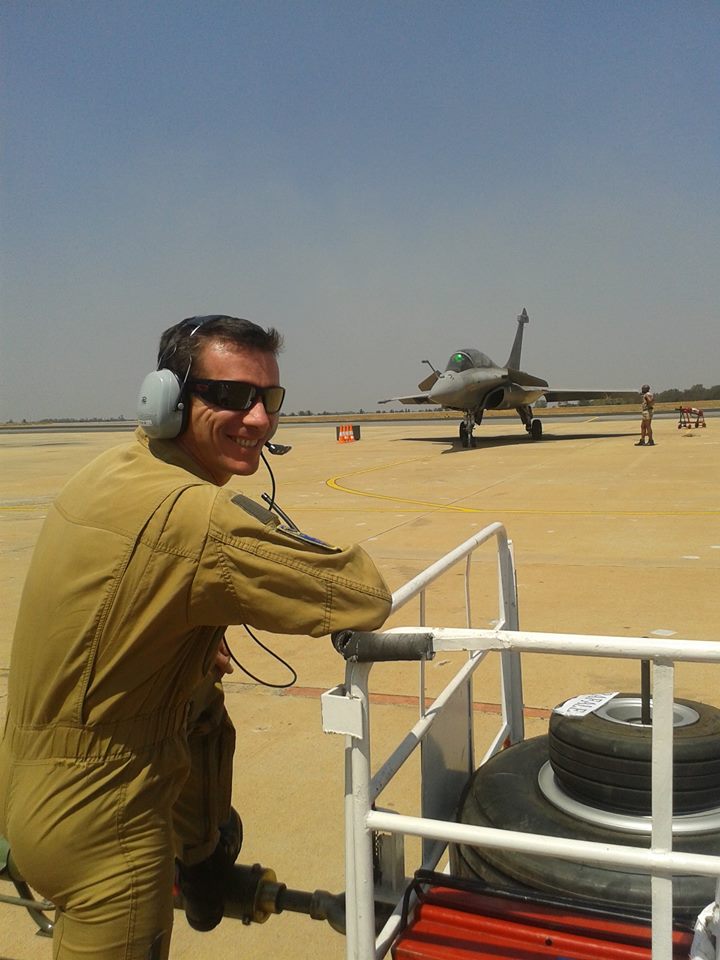 [/av_one_third]
[av_two_third]

The Air Force Station at Yelahanka, near Bengaluru, will host the 10th edition of the biennial five-day international edition of the aerospace and aviation exhibition. The Prime Minister Narendra Modi will inaugurate this 2015 Aero India's edition tomorrow.
Aero India is a biennial air show and aviation exhibition held in Bengaluru, India, and it's organized by the Indian Ministry of Defence.
More than 700 companies will taking parts of this year's event.
Our team deployed three Rafale from Al Dhafra air base in United Arabe Emirates.
A pair of two-seaters will dedicated for flying displays, and the third, a single seater, will be on static display.
Demonstrations will be provided by the Captain Planche who will show the 2014's program, coached by Captain Brocard.
The three Rafale will be under responsibility of a engineering team from Support Squadron Engineers Technical Aerospace, from St Dizier Air Base, during Aero India.
[/av_two_third]
[av_one_full first]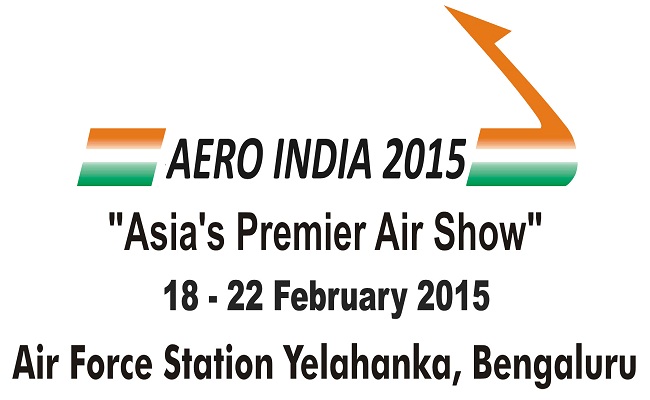 [/av_one_full]
[av_hr class='short' height='50' shadow='no-shadow' position='center' custom_border='av-border-thin' custom_width='50px' custom_border_color= » custom_margin_top='30px' custom_margin_bottom='30px' icon_select='yes' custom_icon_color= » icon='ue808′ font='entypo-fontello']